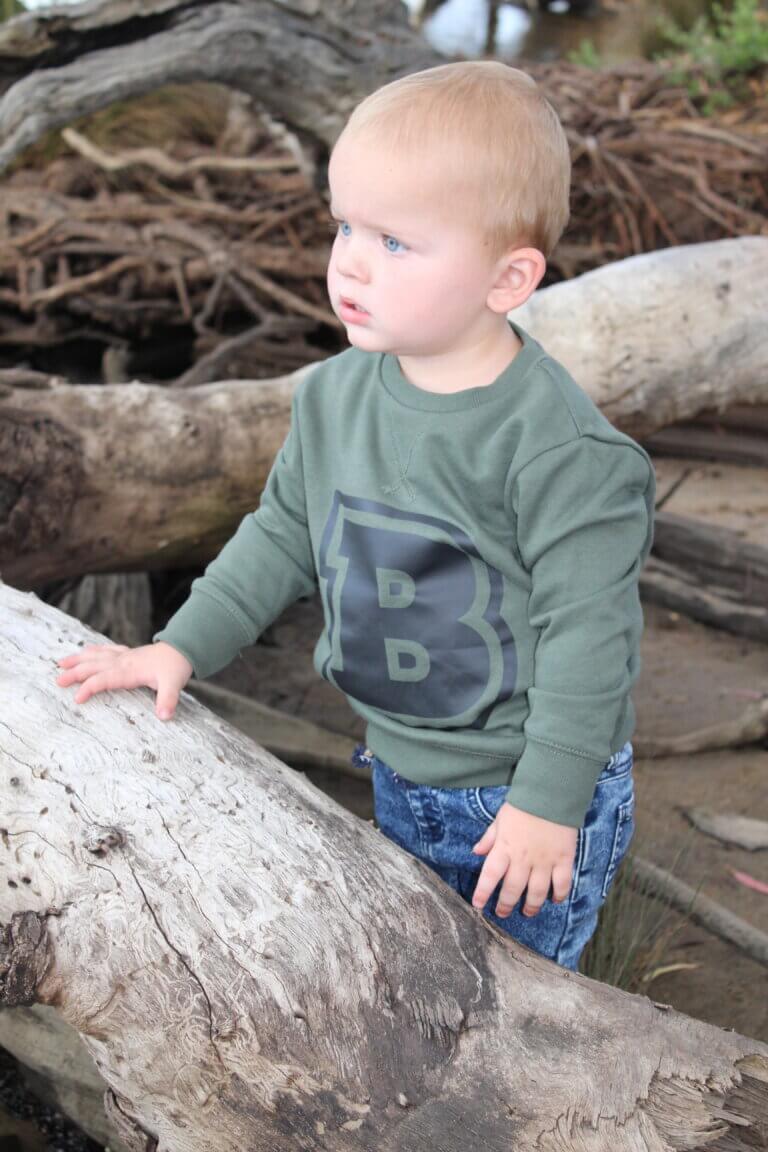 Welcome to XO Collectives!!
Thank you for supporting us and loving our products as much as we do!
We make all of our beautiful products by hand, so you can rest assure that you are receiving a top-quality product, made with attention to detail and most importantly produced with LOVE directly from us to you!
Whether it be to style your little bundle of joy's nursery or for the perfect gift for that someone special, we are always happy to help so please get in contact with us today.
Afterpay is now available for all purchases
Ashleigh
XO
Welcome!!

-

Hi I'm Ashleigh (also known as Mummmmmmm, Mummy.) I am the business owner and creator behind XO Collectives. I am a stay at home Mama. My daughter Willow is almost two and my son Braxton is 3 months old so things are very hectic around our household. I met my partner Hayden, when I was 19 at a speedway track… Read More