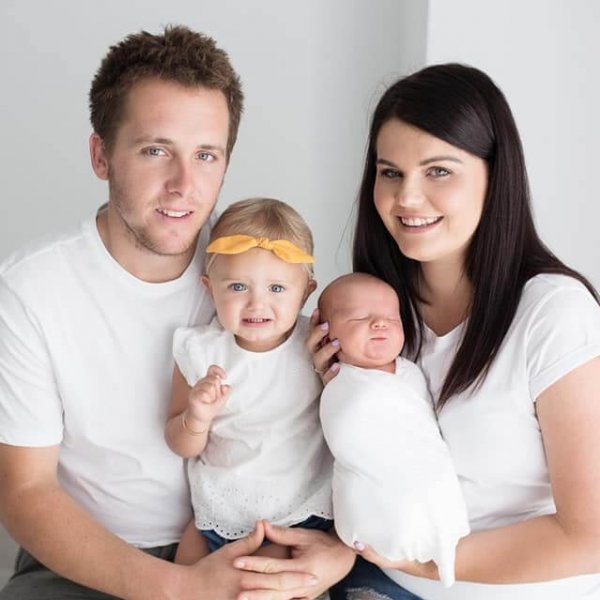 XO Collectives is a small business I started in 2017 when I had my amazing daughter Willow!
We originally started out selling more items for mum than bub, but as time has progressed, we have developed our bubs range. Our little girl and man are inspiring us to create unique products everyday and we are super excited with the direction that we are taking!
My name is Ashleigh: the brains, designer and product developer behind XO Collectives! I will be your point of contact if you have any queries or just want to have a chat about our products. Please just reach out if you have any questions!
My mum is the master mind behind the sewing machine with many years experience in sewing beautiful items. We cherish her attention to detail that ensures all our products are of the highest quality!
My partner Hayden is the muscle behind the scenes, doing all the heavy lifting, setting up our market stalls for us and just the guy who listens to all my crazy ideas!
We also can't forget our kids Willow & Braxton! They are our pride and joy, our little models and are our drive to build XO Collectives more than ever before. Braxton is the newest member to join XO Collectives and we are sure he is the missing puzzle piece we have been needing to finish off our little family team!
We pride ourselves in hand making all our items with the finest materials and products.
Thank you so much for all your support and love! When you support a local business, you're supporting a vision and dream!
Much Love The XO Collectives Team!